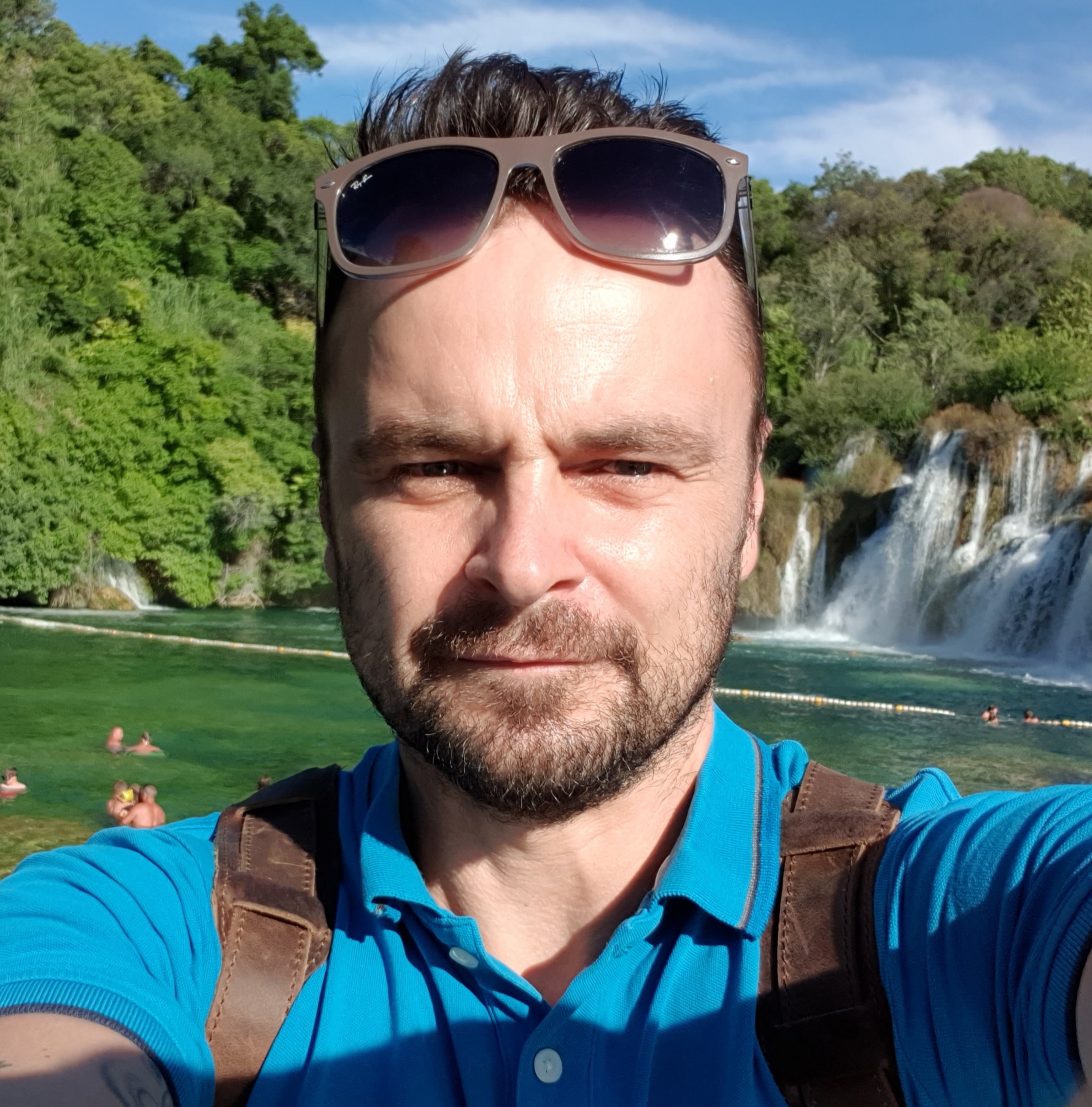 Igor Ianachi
Jezici na kojima vodim:
Engleski, Ruski
Položene županije:
Šibensko-kninska
O meni:
Sibenik feels like a big village and I would love to show you this city through my eyes. My name is Igor Ianachi and because I'm not originally Croatian I am "witnessing" the history of the region as person from the side. I love, walking, exploring, learning about Sibenik and finding out new things and old things. I am promoting the "slow tourism", allowing you deeper experience, stronger emotional involvement and relaxation. After all, Croatian coast is well known by its slow lifestyle, called "fjaka". 🤙 Шибеник напоминает большую деревню и мне хотелось бы показать вам этот город моими глазами. Меня зовут Игорь Янаки и т.к. я по происхождению не Хорват, то "свидетельствую" историю этого края со стороны. Я люблю, гуляю, исследую, и узнаю нечто новое и старое о Шибенике. Я продвигаю "медленный туризм", позволяя вам испытать более глубокий опыт, огромное эмоциональное участие и расслабление. В конце концов, Хорватское побережье известна своим медленным укладом жизни, называемая "фьяка".
Usluge koje pružam:
You have plenty of tours to choose from: Sibenik Walking Historical tour🏰, Sibenik Sunset Walking tour🌅, Sibenik Walking Food&Drink tour🍽, Mysterious Sibenik with two Costumed Guides:Stories&Legends from the time of plague🌙, Krka National Park Walking tours🏞, Natural Walks at St. Anthony channel and Krka National Park🌿, Wine Tastings&Dining🍷, Active tours as Cycling&Walking&Dining🚲 or Kayaking&Walking&Dining🛶, Private Customized VIP tour in Sibenik, Sibenik region and Krka National Park🥂. In case that listed tours are not 'your cup of tea' or you would like to combine some of them, contact me with your ideas/details and I will make sure you'll have a memorable and authentic Sibenik region experience.
Kontakt: